Construction and Project Management
Our regional building arm handles commercial and industrial work. We construct retail outlets, warehouses, factories and offices. We offer a full service, including steel work, pre-cast panels, roof and hydraulic plumbing, electrical, plastering, painting, fit-outs, joinery and concreting.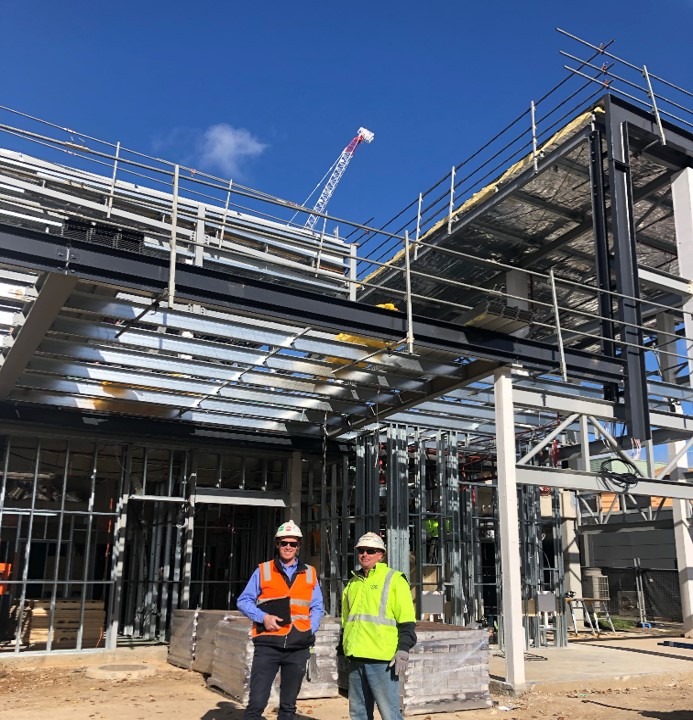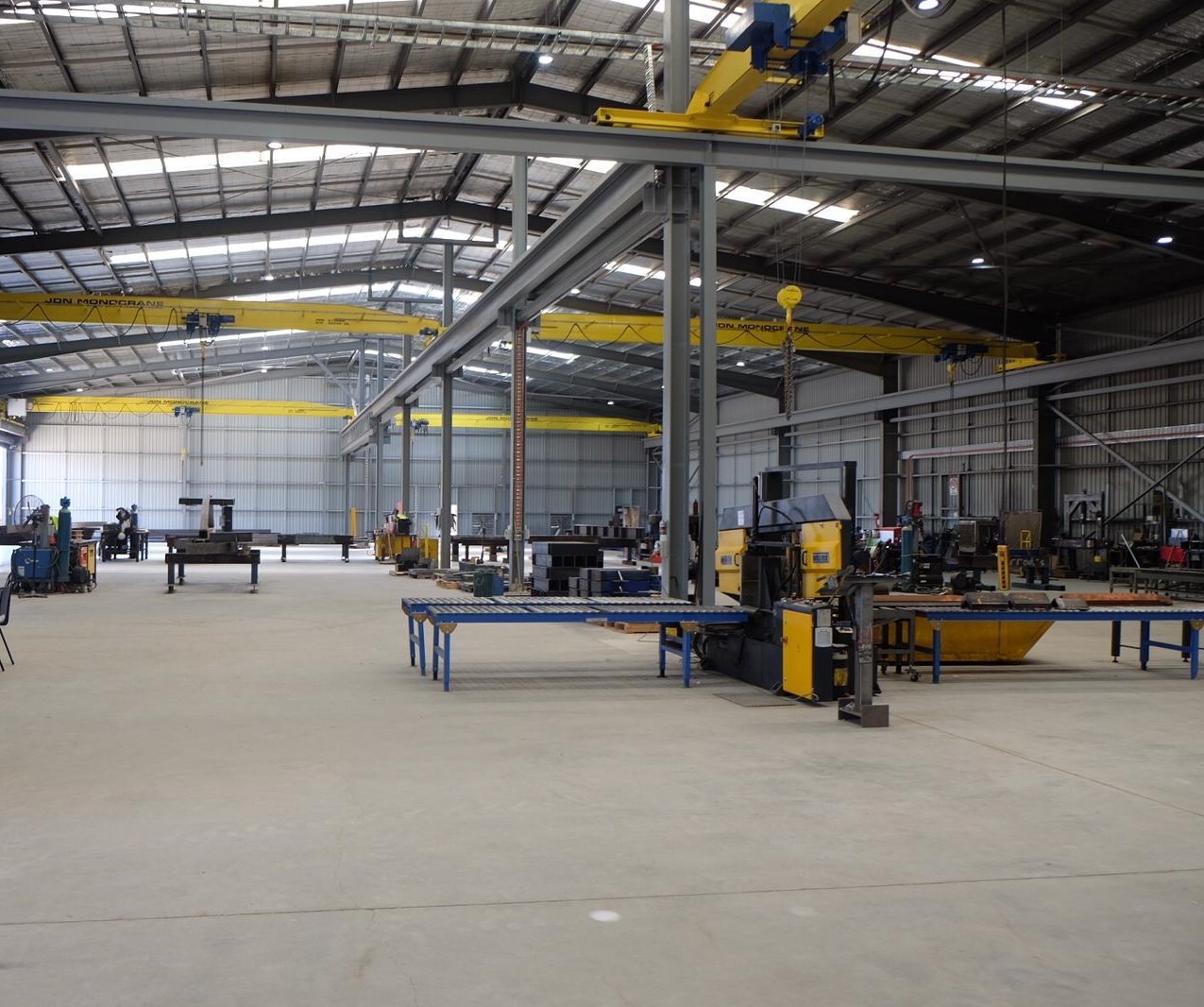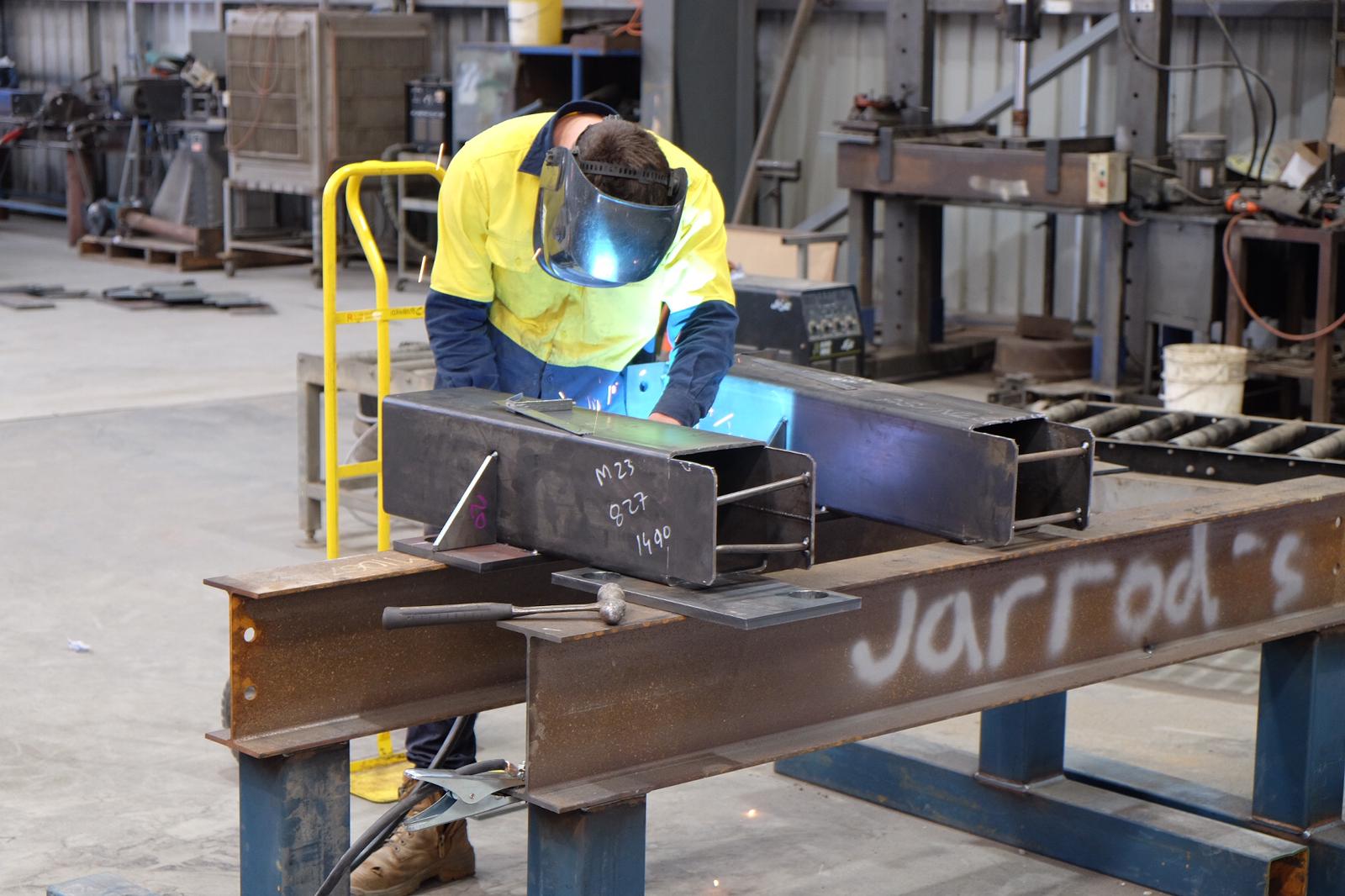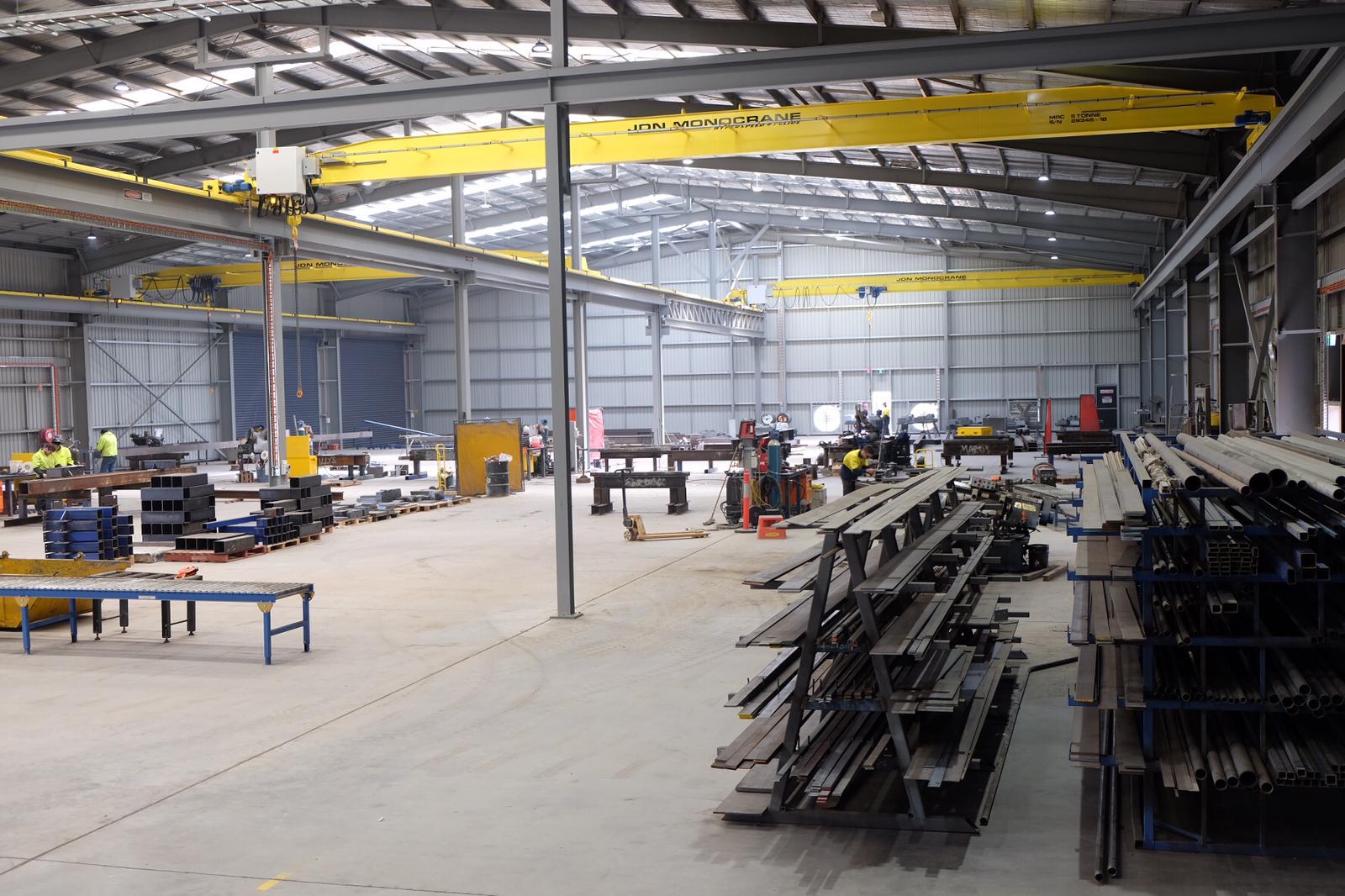 Steel Fabrication and Erection
CPE Construction operates from a modern 3500m2 fabrication facility. With 5 overhead gantry cranes we have the ability to fabricate and shift steel structures of all types and sizes. All work is completed with strict QA compliance and our bead blasting and painting facility ensures we provide a full fabrication service. A highly trained and licensed steel erection team compliments the workshop facility to provide a full structural steel project package.
Roof Plumbing and Cladding
CPE Construction complements its structural steel services with a team of roof plumbers/cladders. Packaging roofing, wall cladding and architectural screens along with structural steel improves work flow, saves time and reduces the number of contractors working on your project.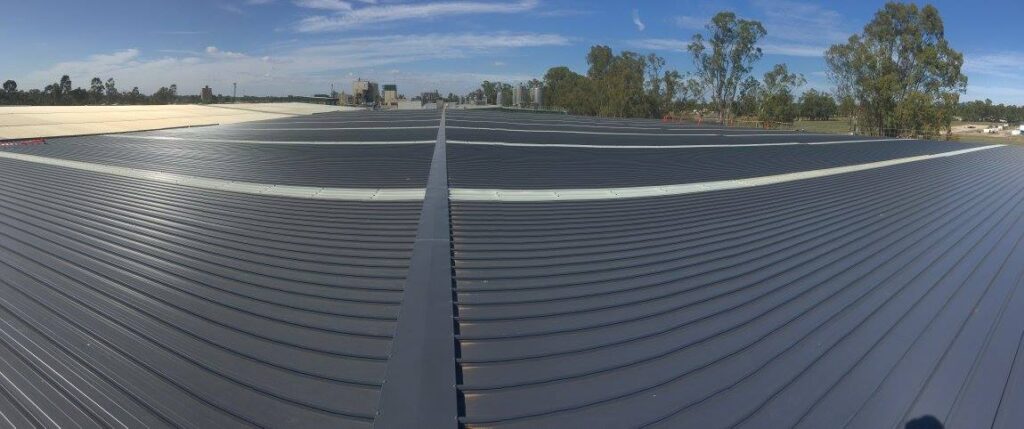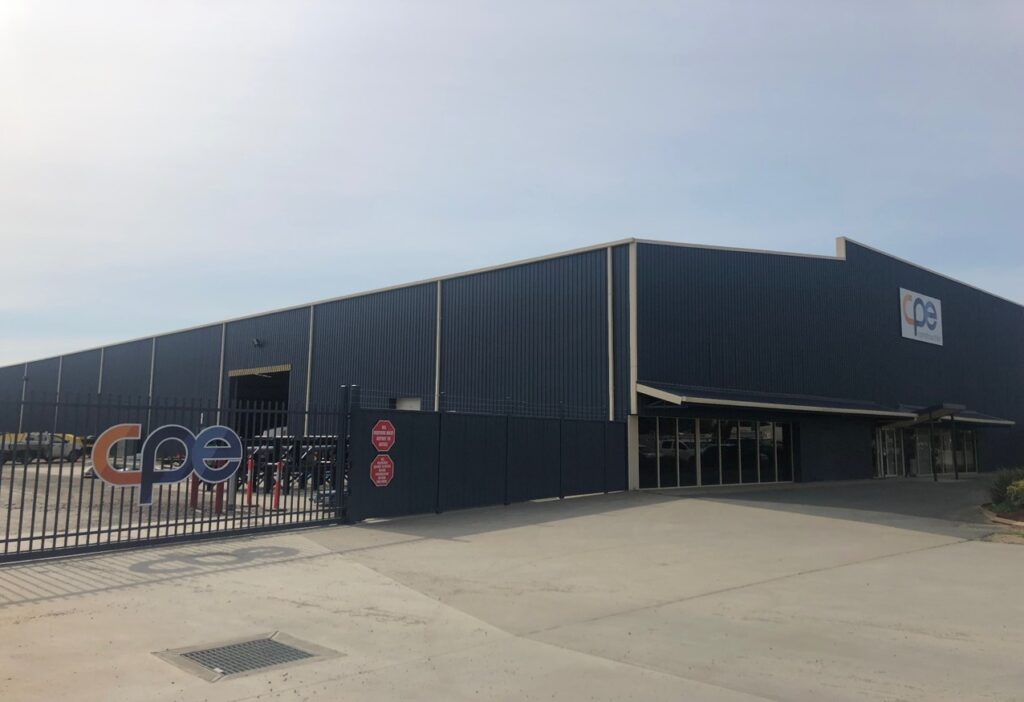 Roofing and Steel Retail Sales
We stock a large selection of RHS, Pipe and Flat steel, and are also able to cater for your roofing and cladding needs. Please don't hesitate to call us or come in for a quote.
If you have a question about an upcoming project or would just like to have a chat please get in touch with us.